The Las Vegas Raiders will likely be without Chandler Jones Sunday afternoon following his social media tirade against the team earlier this week.
Jones ripped the organization on social media Tuesday in a series of since-deleted posts that were seemingly prompted by his inability to get access to the team's gym. 
The 33-year-old, entering his second season with the Raiders, posted several Instagram stories, including a screenshot of a message he appeared to have sent to head coach Josh McDaniels complaining about his access to the team's facilities. 
CLICK HERE FOR MORE SPORTS COVERAGE ON FOXNEWS.COM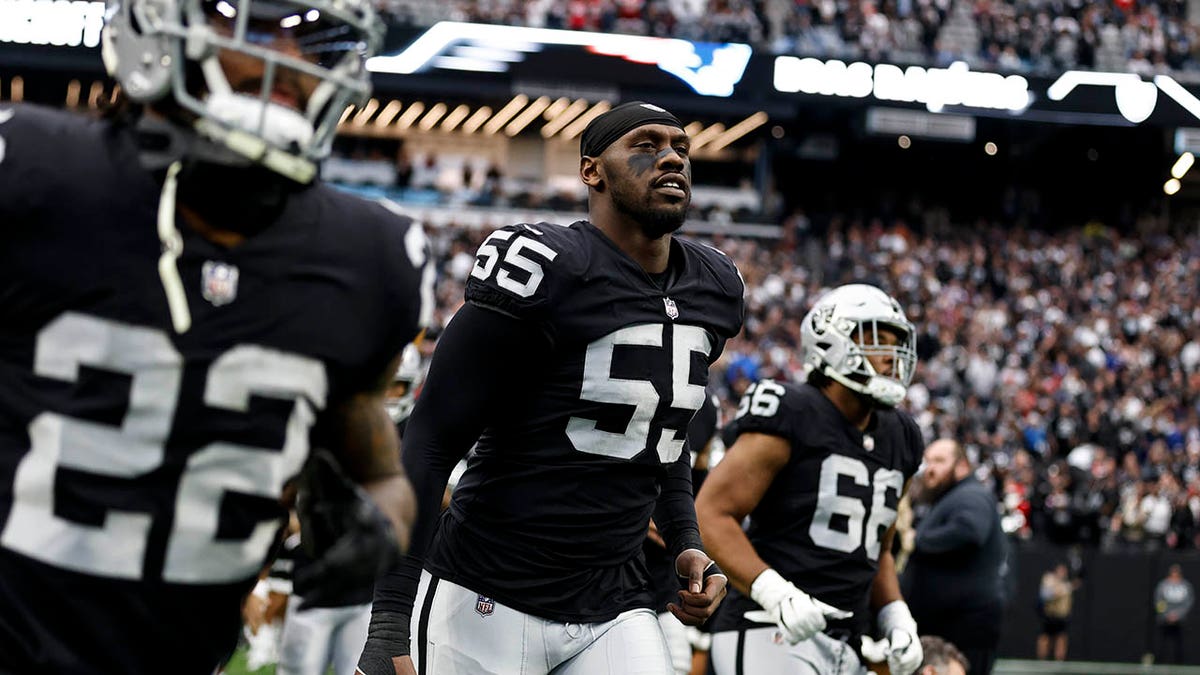 "It's a shame that I am a top athlete with 112 sacks in the NFL and I have to go to a local gym to work out during the season for no apparent reason," he said in the message. "This is wild to me Josh and you know it you need to do what's right." 
In the same screenshot, Jones also shared a message in which he claimed he "can't even get my GM on the phone," an apparent reference to general manager Dave Ziegler. 
In a series of posts that followed, which have been deleted but widely shared on social media, Jones claimed "they won't let me in the building" and that he does not want to play for the Raiders "if that's my HC, or GM."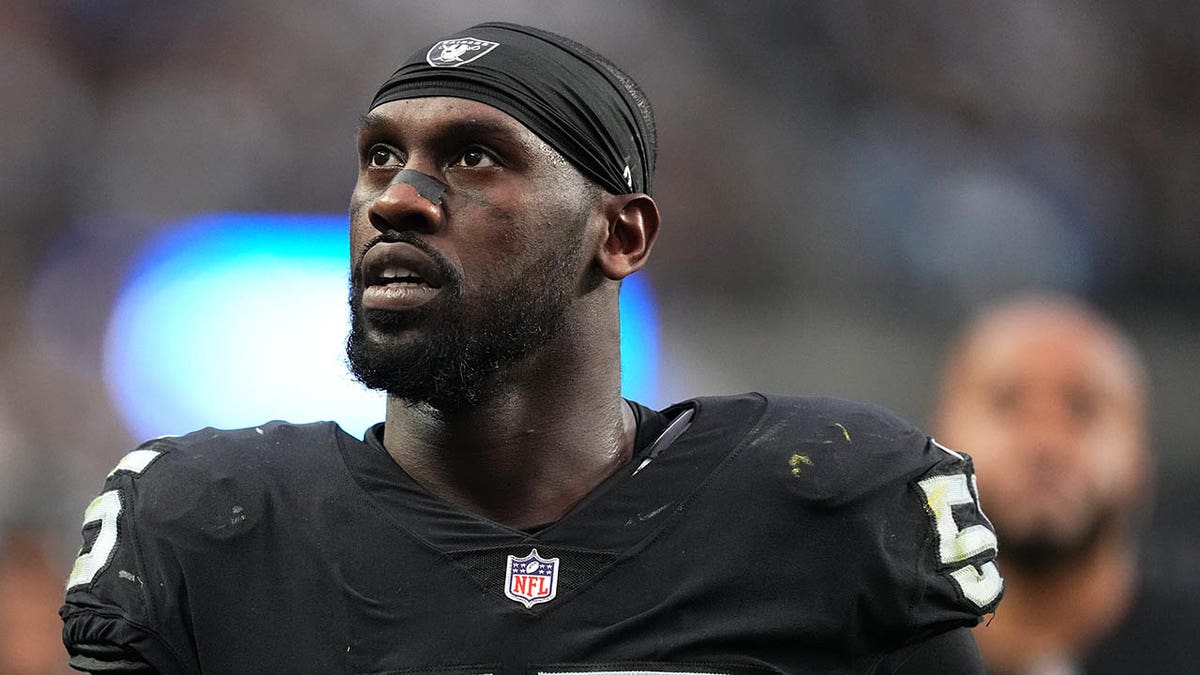 GIANTS FANS COME OUT IN FULL FORCE AFTER KADARIUS TONEY'S ROUGH NIGHT
The posts came just a day after Jones posted that he was "feelin great in practice" and "[couldn't] wait to play this year."
Jones is entering his 12th season in the NFL. A two-time All Pro and four-time Pro Bowler, Jones was drafted by the New England Patriots in the first round of the 2012 NFL Draft. He won his first Super Bowl in his third season with the team. 
He was traded to Arizona in 2015 and played with the Cardinals seven seasons before signing with the Raiders in March 2022.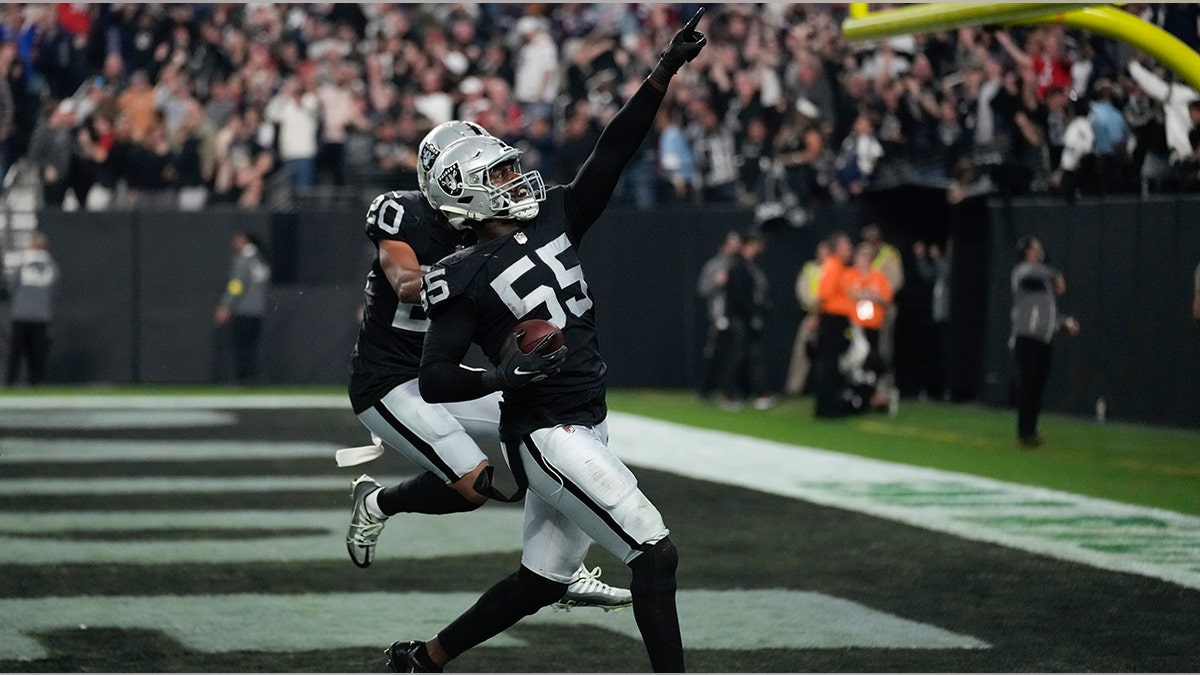 CLICK HERE TO GET THE FOX NEWS APP
Las Vegas will open its season Sunday against the Denver Broncos. 
Fox News' Paulina Dedaj contributed to this report.