David Duchovny will play Ryan's unlikely partner in the upcoming film.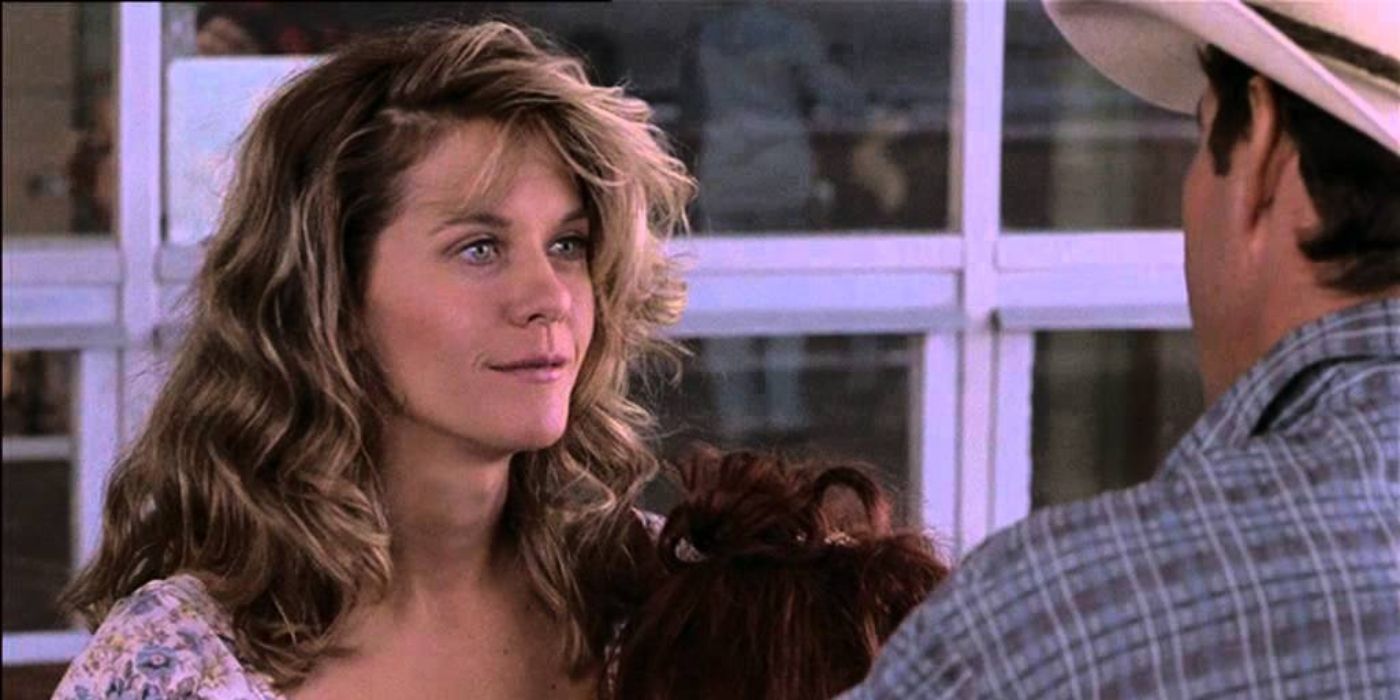 The Big Picture
Meg Ryan is making a comeback to rom-coms in a new movie called What Happens Later, where former lovers explore the possibility of rekindling their relationship.
The story revolves around Willa and Bill, who bump into each other at the airport during a heavy snowstorm and have to decide if their love deserves a second chance.
This will be Ryan's first project as a director since 2015, and audiences are excited to see her return to the genre that has brought her some of her biggest hits, like When Harry Met Sally.
After building a career out of the genere, Meg Ryan is coming back to rom-coms, in a new story that will allow to former lovers to discover if fate brought them together, or if they will make yet another mistake in their love lives. The premise of What Happens Later deals with two people who have a chance to reconnect, but they have to figure out if that would be the right idea for them, or if they're just feeling happy to see each other again after a long time. Entertainment Weekly has released a first look the upcoming movie, with several images showing the main characters in their particular situation.
David Duchovny will star opposite Ryan, if a feature directed by the actress herself. The whole story revolves around Willa (Ryan) and Bill (Duchovny), two people who used to be together who run into each other at the airport, only to be trapped in there due to a heavy snow storm. The limited space and plenty of time they're given to talk to each other will give them the opportunity to catch up, and to wonder if their love deserves a second chance instead of them parting as strangers by the time their flights are able to leave. It will be up to them to figure out what to about the sparks between them when What Happens Later makes its way to theaters later this year.
This would mark the first time Ryan directs a project since 2015's Ithaca, a story about a young boy who tries to earn some money delivering telegrams to support his mother and sister. Starring Alex Neustaedter, the inspiring tale explores the lengths the main character has to go through to give his family a chance to survive. The movie wasn't given a wide release, and while it didn't make an impact at the box office, it did allowed Ryan to develop her artistic skills by stepping behind the camera instead of being in front of it for the first time in her career.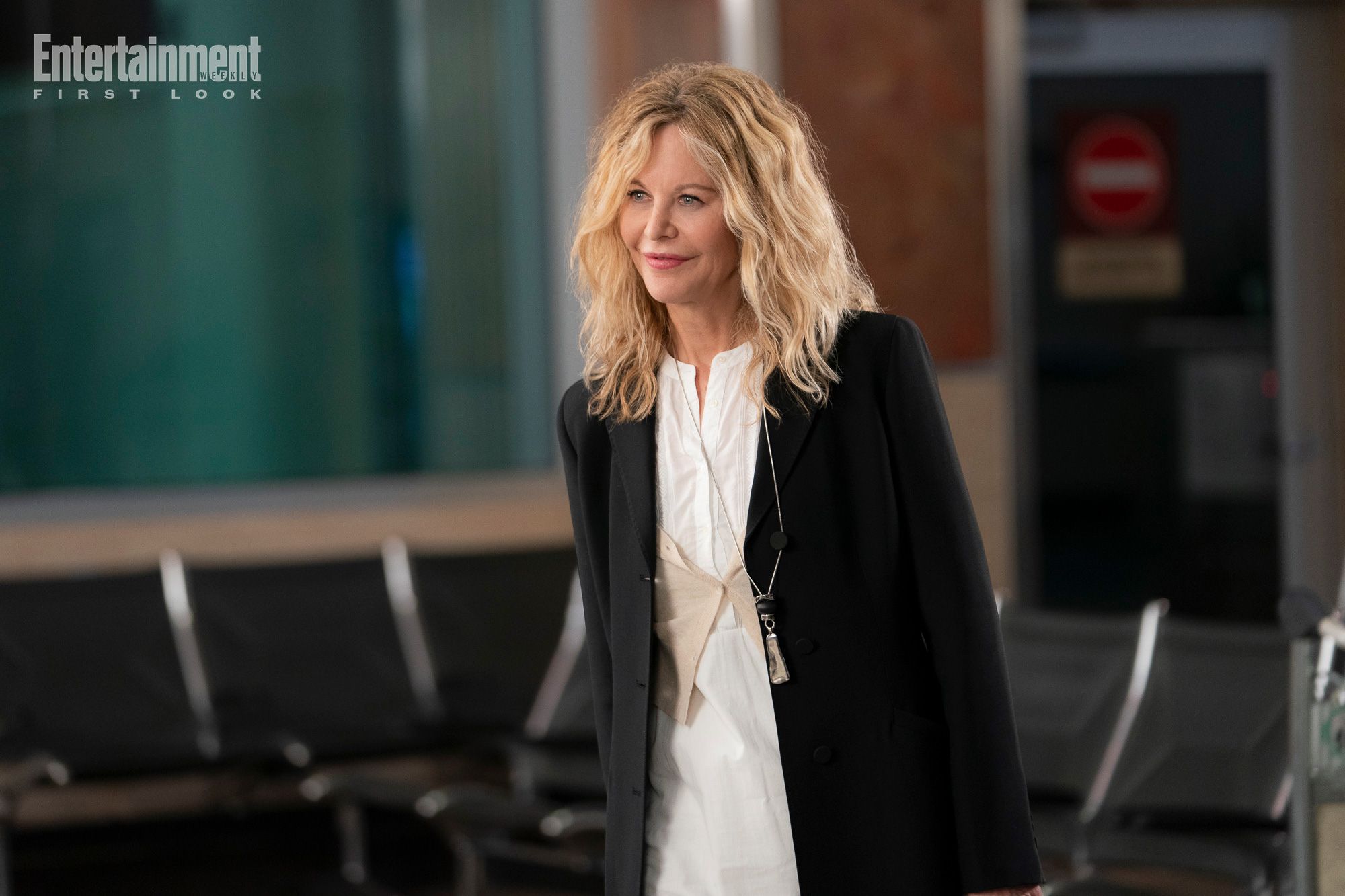 The Most Popular Love Story in Ryan's Career
Audiences might be glad to see Ryan coming back to rom-coms due to how some of the biggest hits of her career come from the genre, and perhaps the most popular title from that collection could be When Harry Met Sally. Starring the actress as the titular woman acting against Billy Crystal, the timeless classic follows the two characters as they go through a very unusual situation in order to allow their love story to be lived happily. With the upcoming release of What Happens Next, it looks like Meg Ryan is more than ready to make viewers believe love can be as magical as it looks on the big screen.
You can check out the first images from What Happens Next below, before the movie premieres in theaters on October 13: